Stories
Summary:
After the last dragon egg is recovered, Eragon and Arya decide to have a child in the hopes it will hatch. Soon another egg is revealed. Murtagh returns to the Varden, what will happen between him and Nasuada?An alternate ending, starting before Galbatorix was defeated. Events in a slightly different order. Eragon/Arya and maybe some Nasuada/Murtagh.
Categories:
The Inheritance Cycle
,
Alternate Universe
Characters:
Eragon/Arya
Genre:
Drama
,
Family
,
Fantasy
,
Friendship
,
Romance
Language:
English
TWCS Romance Contest:
None
Series:
None
Chapters:
13
Table of Contents
Completed:
No
Word count:
12596
Read Count:
211
[Report This] Published:
19 Jun 2012
Updated:
26 Jan 2014
Summary:
How Arya truly feels about Eragon. The last two chapters of Brisingr from her perspective, and what she does after.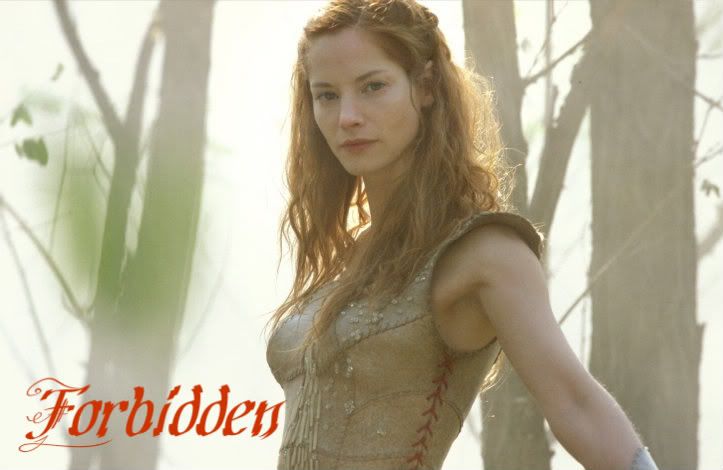 Categories:
The Inheritance Cycle
,
Canon
Characters:
Eragon/Arya
Genre:
None
Language:
None
TWCS Romance Contest:
None
Series:
None
Chapters:
1
Table of Contents
Completed:
Yes
Word count:
5708
Read Count:
156
[Report This] Published:
14 Apr 2010
Updated:
14 Apr 2010