Stories
Summary: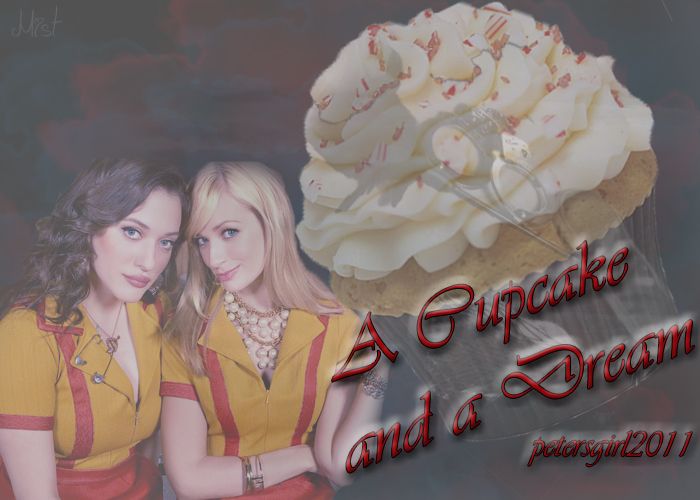 TWO BROKE GIRLS TV SHOW!
Caroline lands them a huge cupcake account. Just one simple party. Only they didn't know it was going to involve leather, whips, chains and dog collars. The girls spent their rent money on supplies. What are two broke girls supposed to do? See it through no matter what. BEGINNING TOTAL: $76.23
Marvelous Mist created the banner!
Categories:
Two Broke Girls
,
Canon
Characters:
None
Genre:
Humor
,
One-Shot
Language:
English
TWCS Romance Contest:
None
Series:
None
Chapters:
1
Table of Contents
Completed:
Yes
Word count:
3566
Read Count:
49
[Report This] Published:
20 Jun 2018
Updated:
20 Jun 2018