Member Since:
10 Apr 2014
Membership status:
Member
Bio:
Let me properly introduce myself as, Elfchef. No, it's not because I like to cook elves so have no fear or you Fair folk lovers. It's because I had and still do have an unhealthy obsession with Legolas from Lord of the Rings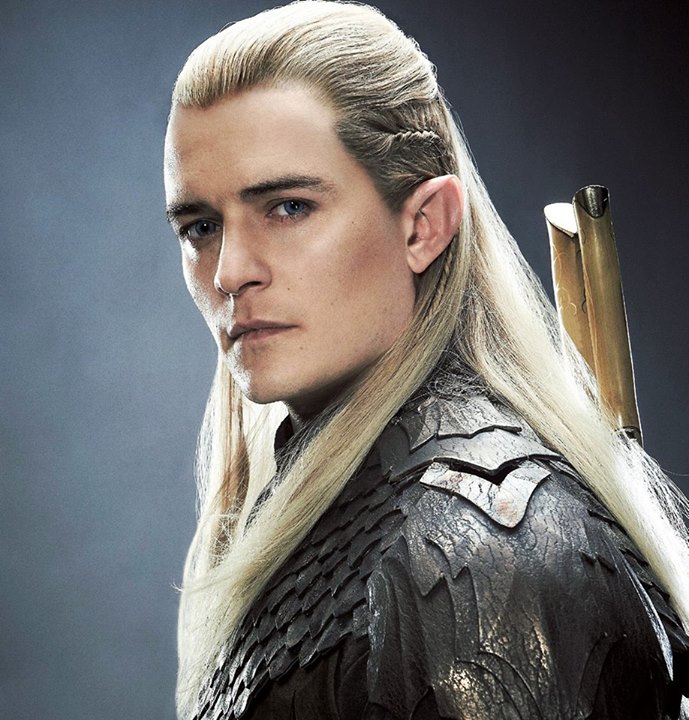 and I love to cook and bake and BBQ. I'd try any dish just about once, twice if I really hate it. I really just love food and so with that in mind the name kind of popped into my head when I came here.
In between real life and my quirky imagination I write. I am still a lover of all things supernatural and I still think SVM universe is the best thing since sliced bread and pants with pockets. Yeah...I said it. Although I love, Harry Potter, twilight, Night Huntress, Dark hunter, Lords of the Underworld, Naruto, Black Dagger Brotherhood, Percy Jackson, Mortal Instruments and so many others.
From the birth of my first fic to this day, I've read a lot and learned a lot more. I got the amazing opportunity to express myself with the support of so many great people in this community, even the flamers and haters have their uses. So NEVER let them discourage you, they made me grow stronger as a writer (though they can still suck salt).
[
Report This
]
Reviews by Elfchef
No results found.