Member Since:
14 Feb 2010
Membership status:
Member
Bio:
Started writing fan fic a year ago. I currently have just one fic published here. I am under the same penname on FF.net. I love writing Twilight canon-couple's only.
[
Report This
]
Stories by booty492
Summary: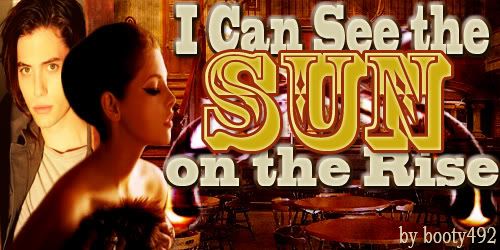 Pretty Banner by MaitresseSaint
Set in 1877, Jasper is a Texas Ranger in search of the latest outlaw. Alice works at the establishment the Ranger lodges and has not known any other life than the one she has.
Categories:
Canon Pairings
,
Twilight
Characters:
Jasper/Alice
Genre:
Drama
,
Historical
,
Romance
Language:
None
TWCS Romance Contest:
None
Series:
None
Chapters:
4
Table of Contents
Completed:
Yes
Word count:
7496
Read Count:
356
[Report This] Published:
22 Dec 2010
Updated:
05 Feb 2011