Member Since:
07 Jun 2012
Membership status:
Member
Bio: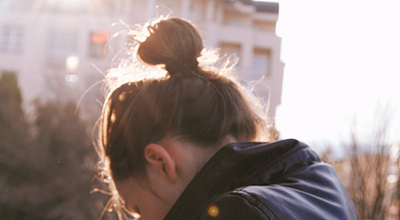 "There is nothing wrong with loving the crap out of everything. Negative people find their walls. So never apologize for your enthusiasm. Never. Ever. Never."
--Ryan Adams

Hello, I'm Kat. Old enough to know better, young enough not to care. I have a full-time job, two small children; I go to University at night and have WAY too many fandoms. In short, I'm a busy mom/geek.
-go to http://elliania.livejournal.com/141213.html for story pictures-
[
Report This
]
Favorite Series
No results found.